Equipment for Production Machine Stamping
For Flat and Round Parts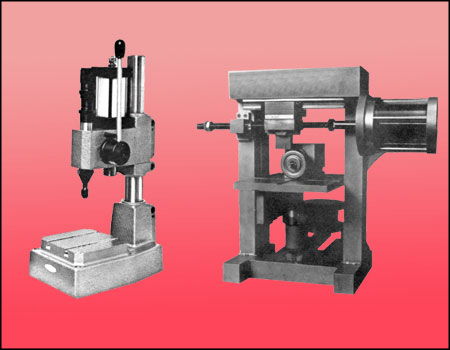 The Fastest and Best Way for marking Metal Parts
Computerized Pin-Markers are also available
Western Stamp has been selling Marking Equipment for Machine Stamping of Flat and Round Metal Parts. Western Stamp can advise you, which Equipment works best for you for your Marking Requirements.
As all of Western Stamp Products, we sell only the Best Equipment in the Industry at reasonable prices. Please Call, e mail or fax us your marking requirements and we will be pleased to quote you.
Western Stamp also specializes in Custom-made Steel Stamps for Punchpress and Machine Stamping.


Equipment
Equipment for Machine Stamping, Please call us with your special requirements.

Model - Equip
Size -

Please Call 800-512-8014 for Quote